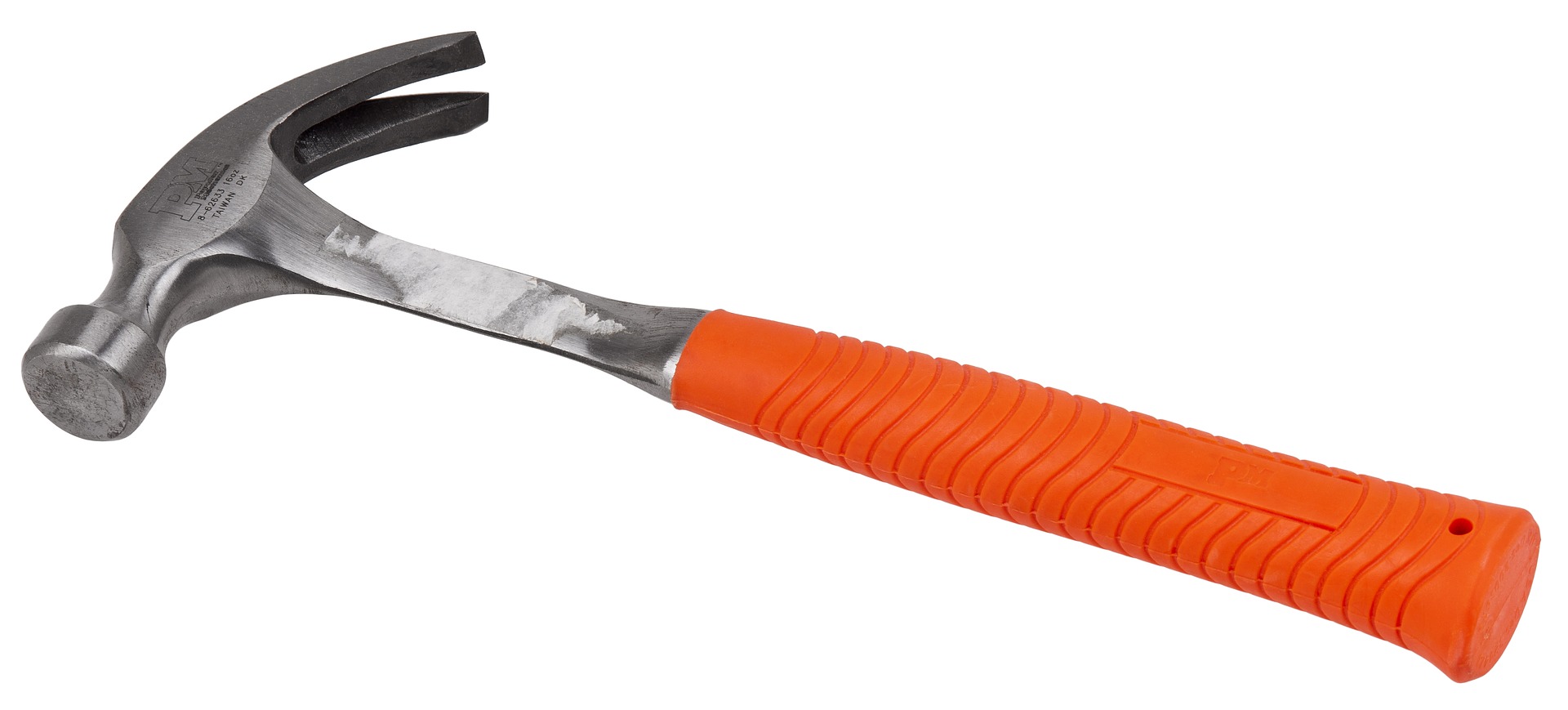 Stop! Hammer time.
May 4th, 2019 by matt
Jon Gould has a huge reputation. In this episode we talk about his extremely violent career. Everything from chasing men who were armed with chainsaws, to a shoot out in the Middle East and the pride he takes in being a family man.
PLEASE SUBSCRIBE and SHARE on social media. It really is appreciated.
Share
|
Download